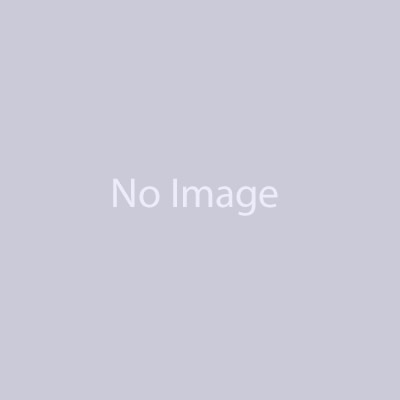 MJXtracts Rosin God Budder
Rosin refers to an extraction process that utilizes a combination of heat and pressure to nearly instantaneously squeeze resinous sap from your initial starting material. The result is a translucent, sappy, and sometimes shatter-like product. If executed correctly, rosin can rival the flavor, potency, and yield of other solvent-based extraction products.

This rosin has been extracted from a God bud strain.